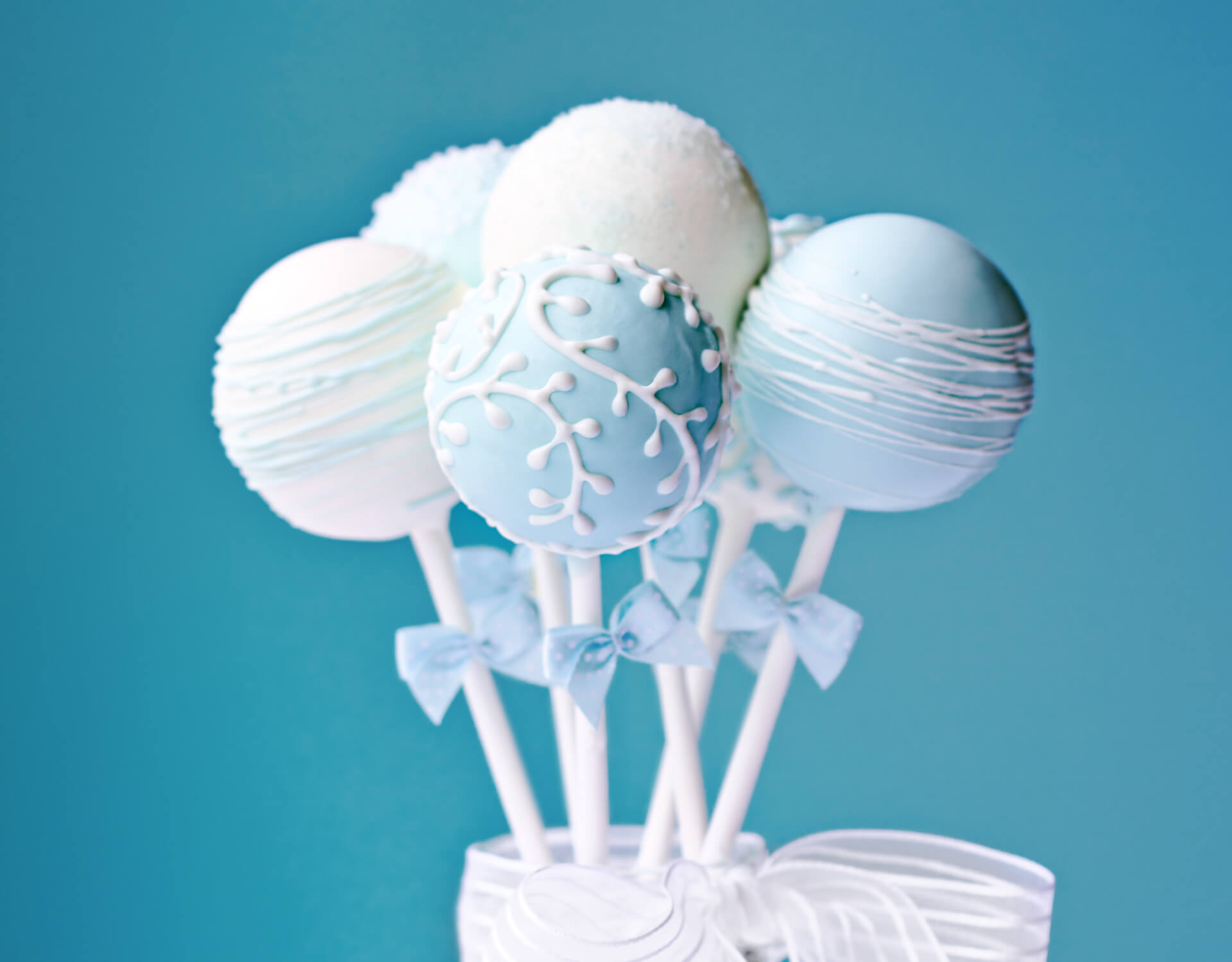 Out-of-oven Freshness!
Owned by a famous Vermont baker, Denise Levine, our place is proud to be one of San Diego, California's finest cake, and pastry bakeries.
Our cake bakery adds only the freshest ingredients to make our baked goods taste a fresh-out-of-oven like experience. An experience, that simply melts in your mouth.
For instance, when we bake our famous whipped cream cakes, we use only pure cream and the best brown sugar on the market. Also, we always buy the freshest fruits to make our pie fillings or our pastry menu items…
---
Tastes Great!
All of our baked goodies have that special, trademark flavor in them, that is enhanced by a just-out-of-oven crispiness!
---
Any Baked Goods
We think that bakery is a the best place for anything: from breads and salty pastries to custom-made cakes and fruit bouquets…
---
Sweet Prices
Thing that is just as sweet and delightful as our pastry and baked goods: the prices… We value the highest quality/affordability price ratio
Behind the Kitchen Door...
Pâtisserie is a family owned bakery, which treasures the atmosphere just as much as the dining menu. We assembled a strong team of professionals, all of whom aspire to constantly excel and step it up!
Our Team
People Sincerely Enjoy Our Cakes!
Our bakery's cakes are so good and tasty, that people do actually write reviews!
[tm_pb_cherry_testi admin_label="Cherry Testimonials" source="ids" ids="168″ limit="1″ order="desc" orderby="date" divider="off" show_avatar="on" size="109″ show_email="off" show_position="off" show_company="on" type="list" effect="slide" loop="on" pagination="on" navigation="on" template="default.tmpl"] [/tm_pb_cherry_testi]
[tm_pb_cherry_testi admin_label="Cherry Testimonials" source="ids" ids="171″ limit="1″ order="desc" orderby="date" divider="off" show_avatar="on" size="109″ show_email="off" show_position="off" show_company="on" type="list" effect="slide" loop="on" pagination="on" navigation="on" template="default.tmpl"] [/tm_pb_cherry_testi]